ready to become
a ryze consultant?
Join now and start earning money today!
Still have questions about being your own boss?
Reach out to your consultant and they will be happy to answer your question! Don't have a consultant you're working with? That's OK! Just complete this form and we will connect you with a consultant who is ready to help you crush your goals!
 you'll
♥

 working with us!
Love it. Share it. Sell it!
It's that simple!
RYZE offers you an opportunity to get paid doing something you absolutely love, with a product you love. Reach out to your consultant to join today!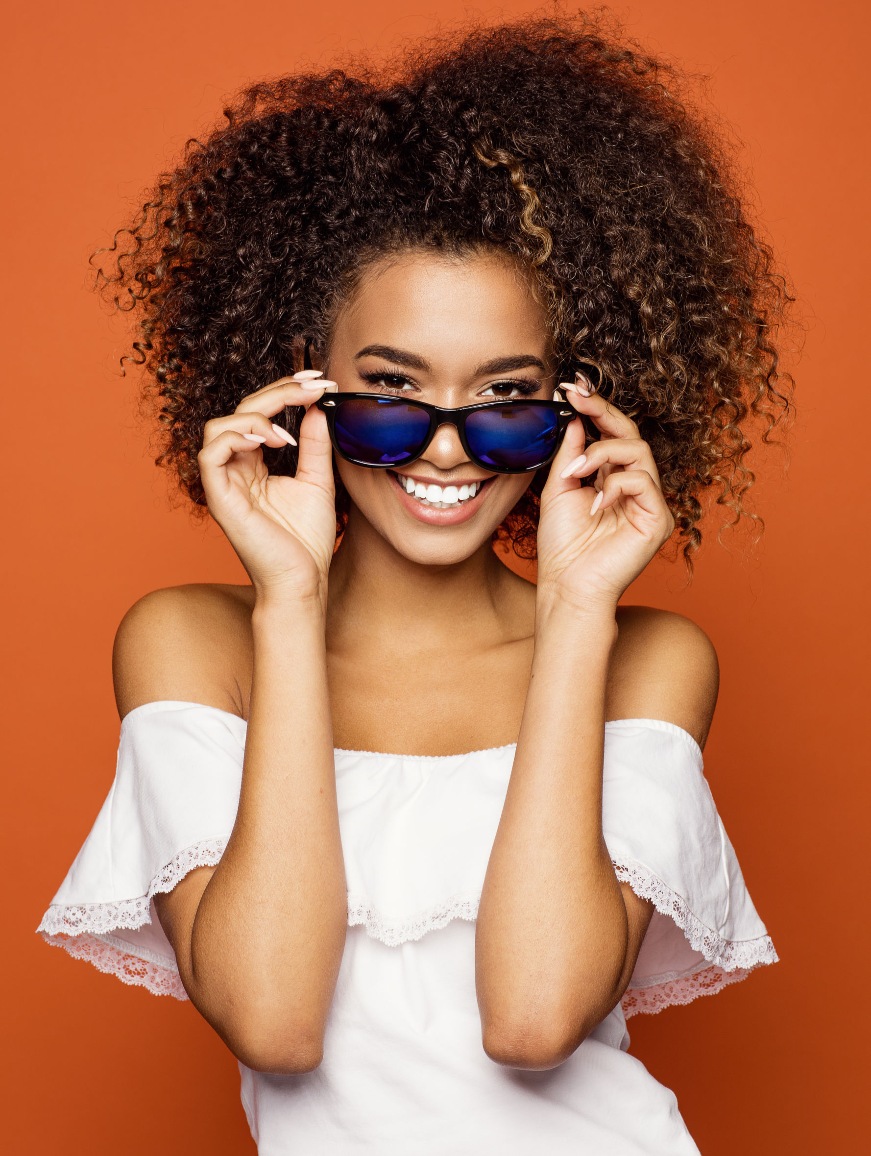 Become a trailblazer in one of the hottest trends on social media and pave the way for others looking to follow in your footsteps. 
Have the potential to earn generous cash bonuses, travel to exotic locations, and earn free products. #ryzerewards
We provide you a free personal website, a state of the art back office, marketing materials and extensive trainings to help you organize and grow your business.
Celebrate your amazing, authentic self because we sure will! We encourage our tribe to be themselves and showcase what makes them unique! #tribevibes
Work anytime, from anywhere! You're the boss! You set your own schedule and never have to miss another important life event! 
Build your network and strengthen bonds with like minded #bossbabes. Form life long friendships while navigating this journey together! Your tribe is waiting!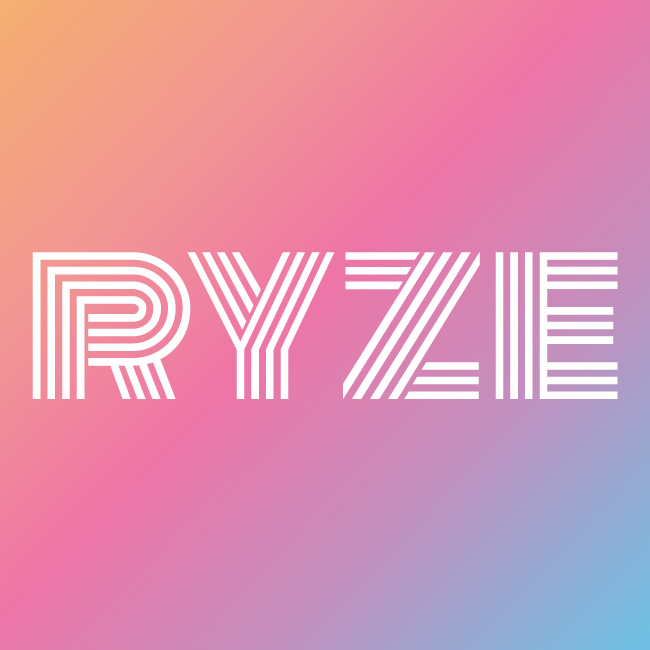 Ready to make boss moves?
Join Our Tribe Now!
Being a Ryze Consultant is so much more than just selling jewelry!
Join a Tribe of like-minded men and woman who want to help you be successful in your business.
With our competitive compensation plan and attentive corporate team, the possibilities for your success are endless.
Take a chance on yourself! Today is the day!
What does it mean to be an Independant Ryze consultant?
As an Independent RYZE Consultant, you are an independent business owner authorized to sell RYZE products for a commission. Being a business owner gives you the freedom to control when and where you work your business, and you can increase your commission by selling more products or earning residual income from those who join your tribe!
How soon can I start making money?
Immediately! You can begin earning commission at your very first party.
Do I need to have experience in sales?
Absolutley not! All you need to do is love the products and be willing to introduce them to your friends and family. 
I purchased my kit. Whats next?
Welcome to the tribe! You now have immediate access to your back office and have a replicated website that you can share with your friends and family. Go LIVE and share the exciting news with everyone. Post your website and begin taking pre-orders for your first party!